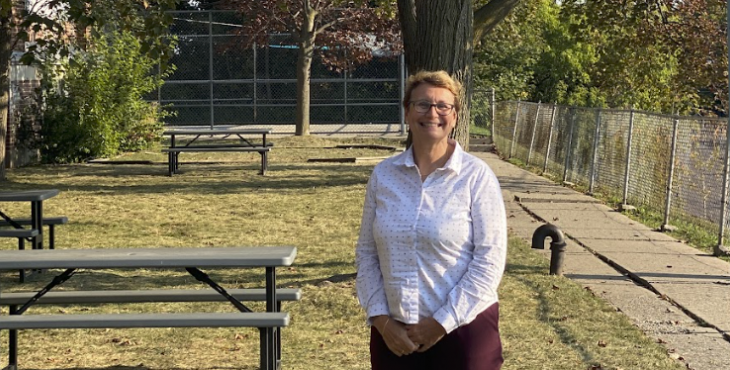 Welcome to Catherine Verbrugghe, Primary School Vice Principal
Almost 3 months ago we had the chance to welcome Catherine VERBRUGGHE in the LFT management team. 
 
With over 30 years of experience in the French education system, Catherine taught for 15 years in a priority education zone (ZEP) in the Lyon region of France and then provided her expertise as a teaching & learning advisor for 7 years. 

Catherine continued her career in the Drôme region of France, where she took over the management of a primary school and supported the development of teachers as a Maître Formateur. 
 
Five years as head of the Lycée Français Georges Pompidou kindergarten in Dubai, in a rich and fulfilling multicultural environment, convinced her to pursue her professional career internationally. 
 
Since the beginning of the school year, Catherine has brought her management and educational expertise to the LFT. Alongside the management team and the staff, she implements our shared educational vision and ambitious projects for the benefit of our students and the development of LFT.