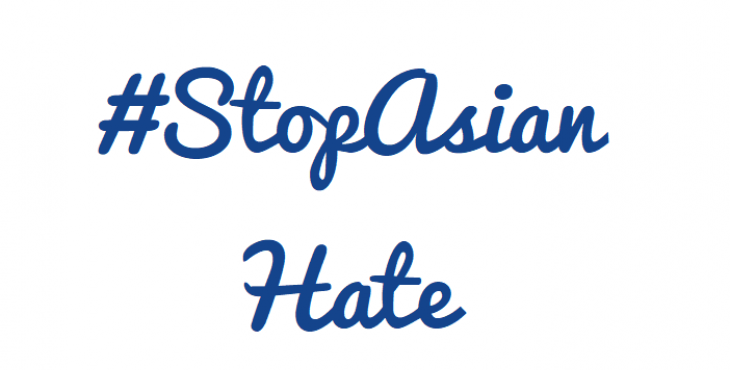 #StopAsianHate
It is in shock and with great sadness that we witness a rise of anti-Asian violence and criminal acts, especially since the beginning of the COVID-19 crisis.
The LFT resolutely condemns and denounces all forms of racism, discrimination and harassment.
The values of respect and togetherness are at the heart of our pedagogical and community mission. We strive to work daily to educate our students to become respectful citizens, open to the world and to others.
We want to extend our wholehearted solidarity and express our full support to our families, students and colleagues who are distressed by these terrible acts of anti-Asian racism.