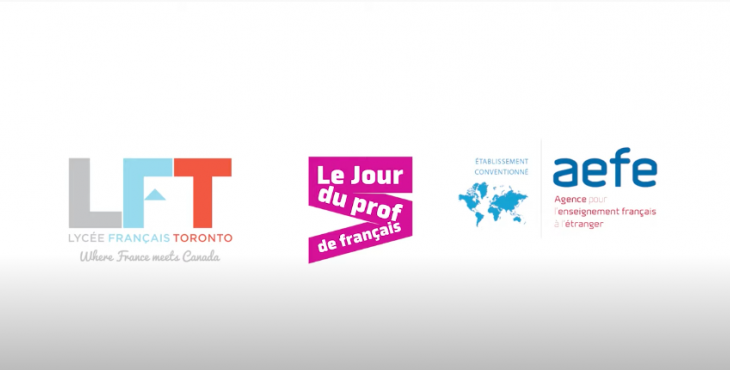 International French Teachers' Day
Today, we pay tribute to the women and men who are at the centre of a developing French-speaking movement. Being a French teacher means being part of a community of more than 900,000 professionals worldwide.

From all ages and nationalities, there is no typical French teacher as they work in different countries, cultures and educational systems. However, they all share the same vocation, and through the French language protect a developing French-speaking culture.

We are pleased and proud to share with you the testimonies of 4 of our teachers about their profession and what inspires them.