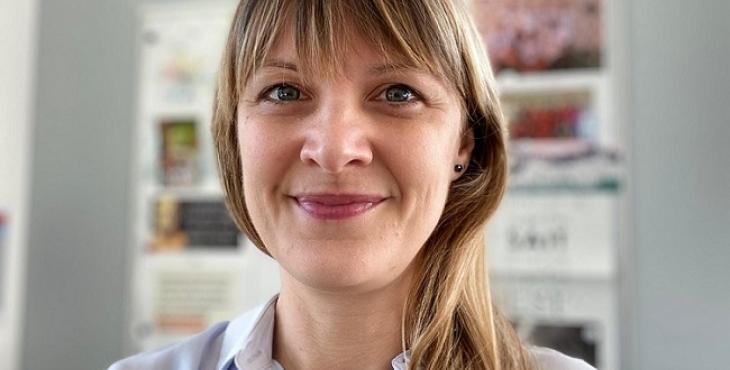 A renewed management team
We are happy to introduce the three new directors who will lead the LFT next year.
We are very pleased to introduce Barbara Martin (photo), appointed to the position of Head of School by the AEFE. Recognized as a passionate educator, she is a science teacher by training and has been Head of school for the past three years in a high school of over 1700 students. Barbara Martin is an advocate for an ambitious, inclusive and caring approach to education. We look forward to sharing our values with Barbara Martin and working as a collective for the future of our students and our school.
The AEFE has confirmed the appointment of Karine Gromaire as the new Primary School Director. After being a teacher for 16 years and an academic advisor for the Inspection d'académie, she is now leading a primary school of 400 students while contributing to the training of future teachers at the Institut national supérieur du professorat et de l'éducation. Karine Gromaire is particularly committed to a global and inclusive approach of the students' education.
The LFT is also enhancing its management team by recruiting Françoise Bougaeff as Secondary School Academic Director. She is a passionate teacher who has been a member of our faculty for 16 years and will bring her pedagogical expertise and multicultural perspective. Certified to teach both in France and in Ontario, her knowledge of the French and Canadian settings as well as her training in international education will be major assets for our school.  
Along with Isabelle Thiers-Saleh, administrative and financial director and Aurélie de Turckheim, director of communications and admissions, Barbara Martin, Karine Gromaire and Françoise Bougaeff will continue to work on strengthening the LFT's mission for the development and well-being of our students and our community.